About Bowman's Quality Roofing
Bowman's Quality Roofing & Repair, Inc. in Northwest Florida
Since 2005 Bowman's Quality Roofing & Repair has offered Florida top-quality roofing services. With over 40 years of experience, our family-owned roofing team has proudly provided our services in Pensacola, and now, we have an office in Tallahassee.
Tallahassee Office
Shaun Bowman - CEO
JD Thomas - Crew Supervisor
Pensacola Office
Charles Bowman - Owner
David Bond - Crew Supervisor
Debbie Bowman - Administrative Assistant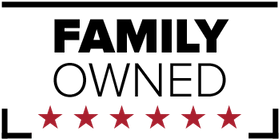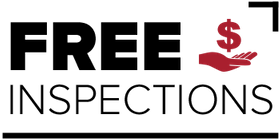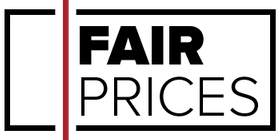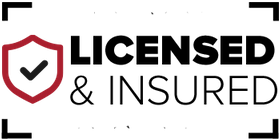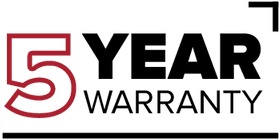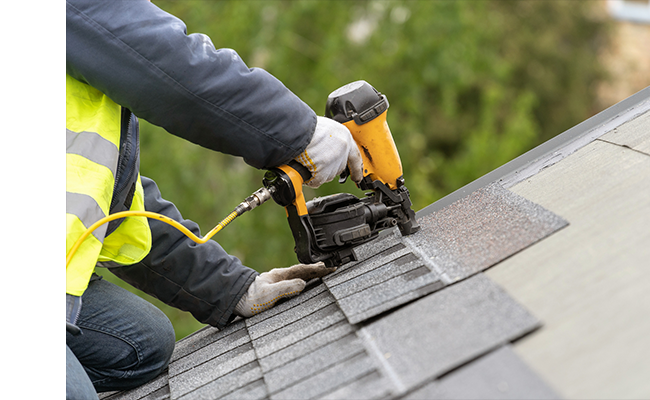 Why Choose Bowman's Quality Roofing & Repair, Inc?
At Bowman's Quality Roofing & Repair, Inc. we put our customers first. We must offer our customers honest, quality services that they can rely on for years to come. We work with integrity and offer a satisfaction guarantee on all of our roofing and repair services from our family-owned, local roofing company.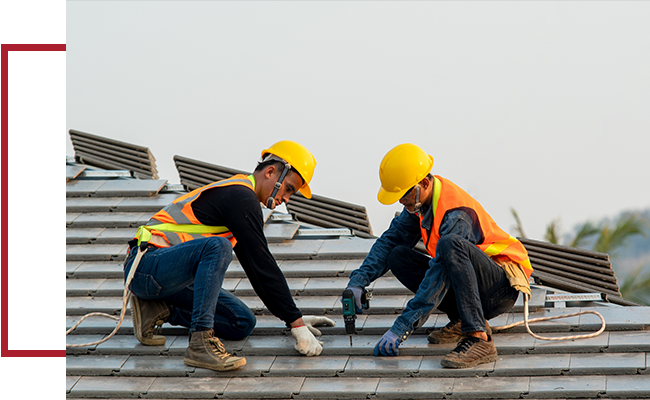 About Our Services
We offer a variety of roofing and home repair services in Northwest Florida at Bowman's Quality Roofing & Repair, Inc. Our roofing services include roof repair and roof replacement. Additionally, we also provide inspection and consultation services, as well as chimney repair services. To learn more about our services, get in touch with our team today.
Quality Roofing at a Fair Price
Ready to get started? Contact our team of roofing professionals in Northwest Florida to get started!