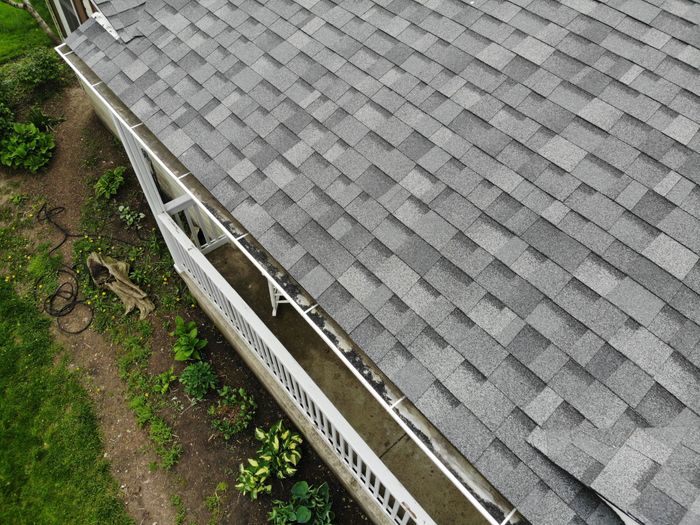 Roof Replacement
Top-Quality Roof Replacements
Over time, roofs will need to be replaced. Depending on the material, your roof could need to be replaced in just a few years after it's first installed. Even the most durable types of roofs will last for just a few decades but will need to be replaced eventually. What's more, certain weather conditions, especially hurricanes and hail, can cause newer roofs to need replacement sooner than recommended at installation. For the best roof replacement services in Tallahassee, rely on Bowman's Quality Roofing & Repair, Inc.
About Our Roof Replacement Services
If your roof needs to be replaced, rely on Bowman's Quality Roofing & Repair, Inc. we offer roof replacement services whether you need just a few shingles replaced or an entirely new roof. Ditch your old, dull, damaged, or otherwise broken roof for a new one with the help of our roofing experts. Our team will come out to your location, remove your old roof, and replace it with a new roof one that will be better and safer to live or work under. Don't go another day with a damaged roof — contact us today for the best roof replacement in Northwest Florida.
Why Choose Us?
With over 40 years of experience working in the roofing industry, trust Bowman's Quality Roofing & Repair, Inc. for Top-Rated® roofing services, consultation services, and chimney repair services in Northwest Florida. Rely on us for low, honest roof replacement pricing, backed by our super professional and friendly team. We also guarantee our roof replacement services — we don't quit until you are completely satisfied with your roof! For the best customer service and pricing on roof replacement in the area, contact us today.
Contact Us for Roof Replacement Today in Northwest florida
In need of a roof replacement? Trust Bowman's Quality Roofing & Repair, Inc. whether you need a few shingles replaced or the entire roof. If you are not sure where to start regarding your roof, consider checking out our Roof Consultation Services. Contact us today to get a free quote and to schedule an appointment for our roofing services.