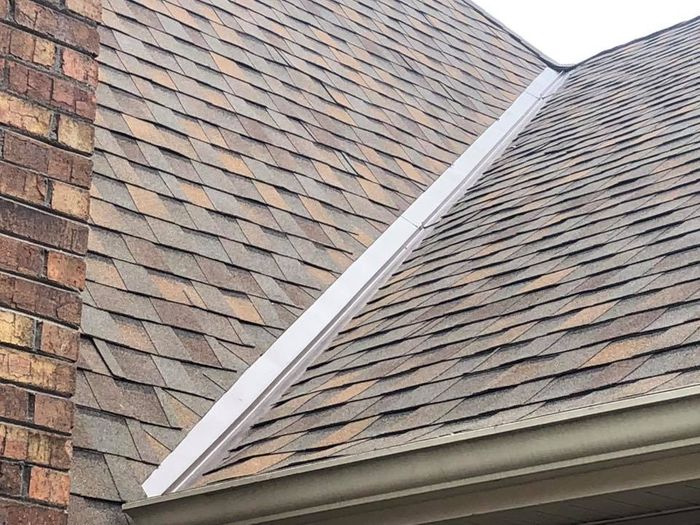 Consultation Services
Roof Consultation and Inspection in Northwest Florida
Bowman's Quality Roofing & Repair, Inc. offers Top-Rated® consultation services for roofs and chimneys. For those who need a little assistance with roof maintenance, or help with determining if a full roof replacement is the right option, rely on our roof consultants.
About Our Roofing Consultation Services
If you are unsure what your roof needs, whether it's repair, maintenance, or replacement, rely on Bowman's Quality Roofing & Repair, Inc. and our roofing consultation services. We will travel out to your roof's site and give a full inspection to determine what the best moves are for your roof. What's more, if you're stuck when it comes to the design of your roof, our consultants are able to help there as well. If you need help choosing between roof materials, colors, and more, rely on Bowman's Quality Roofing & Repair, Inc. Contact us today to learn more about our consultation services and to get started.
Roofing Inspections
Our team knows what to look for during roofing inspections. Whether you have a suspicion that something is wrong or you are just looking for a simple roof maintenance visit, investing in a roof inspection could save you a lot of money in the long run. If we are able to catch a problem with your roof early, you should be able to save money on repairs, or worse, total roof replacement costs. Learn more by contacting our team for a roof inspection in the Northwest Florida area today.
Why Choose Us?
At , we have over 40 years of experience in the roofing industry. We are the experts when it comes to roofs and would love to help our community with any of their roofing needs. When it comes to your roof, we'll help guide you in an honest and reliable way to help ensure that the roof over your home or business is safe, secure, and not costing you money.
Contact Us Today for a Roof Consultation in Tallahassee
Ready to get in touch with one of our roofing consultants in Florida? Contact our team today. Our roofing experts will help you honestly decide what type of roof services you might need as well as with any design choices and questions you may need help with. Contact us today to get started with a consultation!