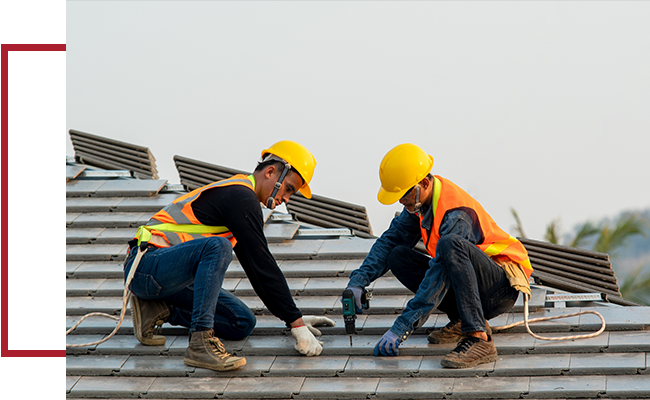 Our Services
Florida Roofing and Home Repair Services
At Bowman's Quality Roofing & Repair, Inc. we offer a range of roofing services in the Florida area. For roof installation, repair, replacement, and maintenance, rely on our roofing professionals. We also offer other home services including chimney repair. Contact our team today for a consultation!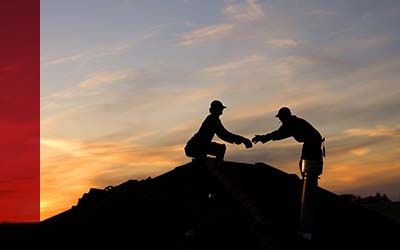 Roof Repairs
We provide commercial and residential roofing repair, servicing Northwest Florida & The Big Bend. Ensure that your roof is free of damage that could lead to a variety of other issues with a roof maintenance check performed by our team. If we do find something wrong, we'll get your roof repaired in no time. If you are concerned about the damage done to your roof, don't hesitate to contact us today.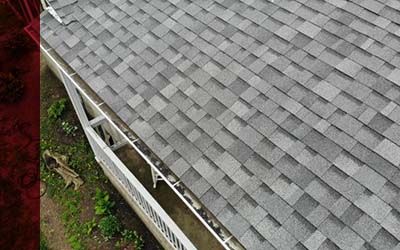 Roof Replacement
If your roof has seen better days due to extreme weather, old age, or other causes of damage or deterioration, it may be time for a complete roof replacement. All roofs have an expiration, and depending on the material of your roof, yours could deteriorate within a few years. Improve curb appeal and ditch your deteriorating, faded roof with a new one. We also offer smaller-scale roof replacement, and can help you with replacing small patches of your roof, as needed.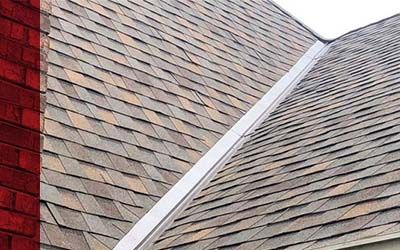 Consultation Services
Not sure what decisions to make regarding your roof? Roofing services can be a big investment, so be sure to rely on our roof consultation services. Our team will examine and inspect your roof and determine which path to take when it comes to choosing between roof repairs or replacement, or what material is best for your home or business's roof. Leave it to the roof experts at Bowman's Quality Roofing & Repair, Inc. to help with all of your roof research needs with our consultation services, so that you can rest assured knowing that you made the right choice for your money.
Get in Touch With Us Today
Rely on Bowman's Quality Roofing & Repair, Inc. for all of your roof and chimney repair, replacement, and consultation needs. Call our team today to let us know more about your roofing needs in Florida so we can help.