For all of your roofing repair needs, rely on Bowman's Quality Roofing & Repair, Inc. in Tallahassee and Pensacola area. We can help fix and replace any broken or cracked roof tiles or shingles, fix leaks, and more. You can confidently trust our team for local roof repair in Florida due to damage, weather, old age, and more. With our many years of experience, we provide an unbeatable service for your shingle roof. Do you think it is time to get your roof looked at? Let's talk. Get in touch with us today, and let us help to ease your worries about your roof!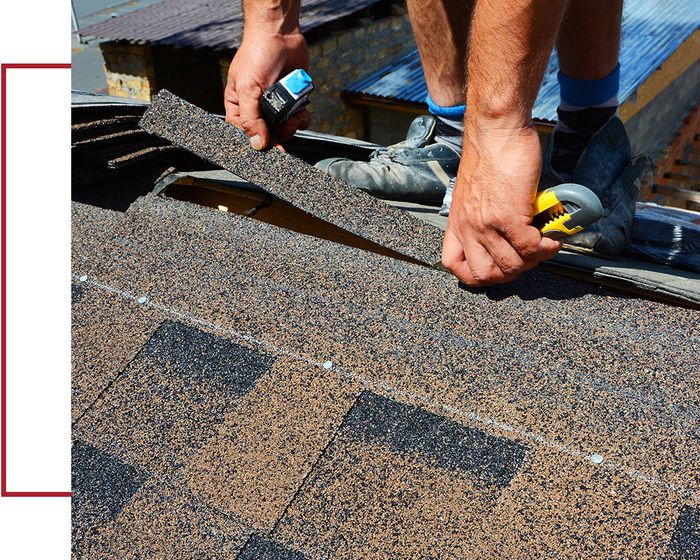 About Our Roof Repair Services
At Bowman's Quality Roofing & Repair, Inc., we offer comprehensive roof repair services in Northwest Florida. Whether you are sure of roof damage or are looking for roof maintenance and inspection services, our team has you covered. Our company will provide you with an honest and accurate quote, followed by our guaranteed, top-quality roof repair service. If you are not satisfied with your roof repair, or you are still noticing issues such as leaking, we'll keep working until you are completely satisfied with our work. At Bowman's, we are customer-driven, and we strive to give you the highest quality.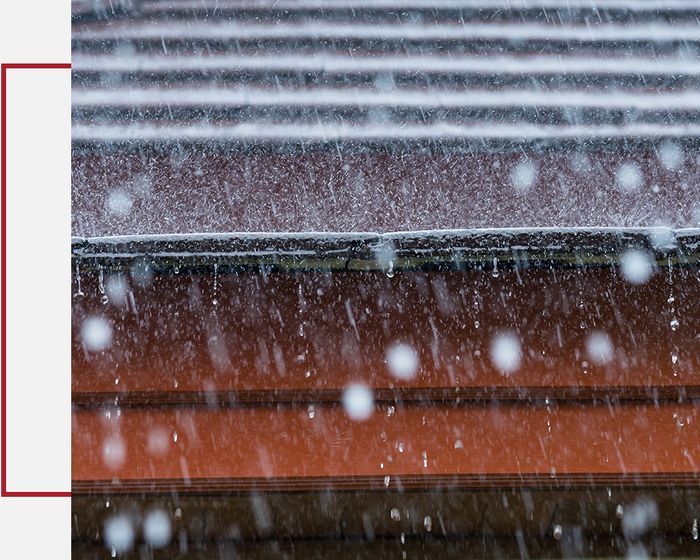 Common Causes of Roof Damage
The leading cause of roof damage and leaks is moisture, as it is a common thread between many damaged roof cases. When water and moisture can get through your roof, that is where problems occur. Whenever it rains hard, it can damage and weaken the protective mineral coating on your asphalt shingles. The weakened protective mineral coating results in spots that leak moisture and damage your roof. Being in Florida, it is crucial to be mindful of the moisture in the air and how it can affect your roof's life. If you believe your roof should get checked and you're in the Tallahassee area, no longer search for roof replacement near me. Come straight to Bowman's Quality Roofing & Repair for your roof repair needs.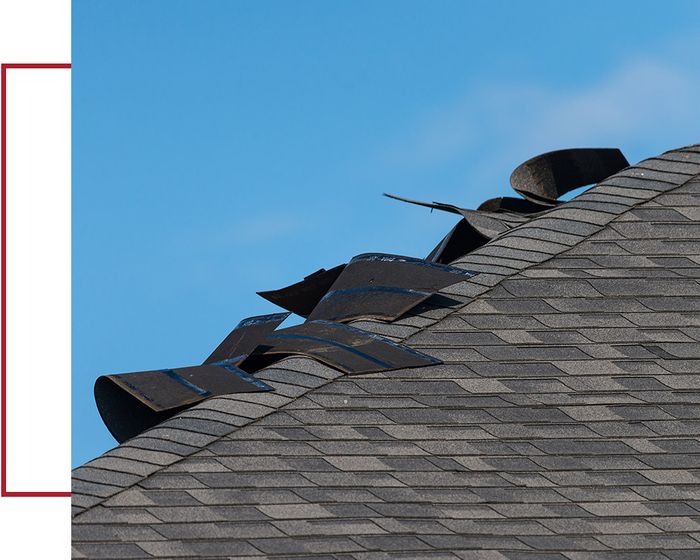 Types of Roof Repairs
We can provide roof repair for the following roof issues and more. If you don't see your problem listed below, please feel free to contact our team at Bowman's Quality Roofing & Repair, Inc. so we can help.
Replace Broken Tiles/Shingles

Repair Cracked Tiles/Shingles

Fix Leaks

Drain Flat Roofs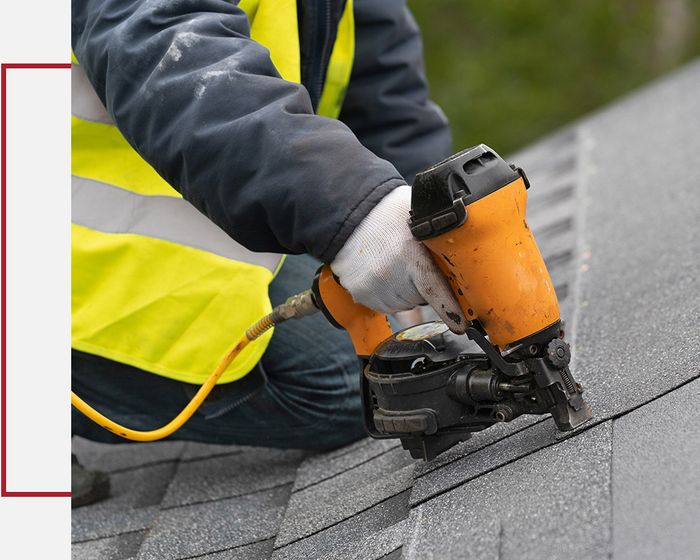 Why Choose Us?
At Bowman's Quality Roofing & Repair, Inc., we are a family-owned and local roofing company in Tallahassee focused on delivering quality results to our clients. Our team has over 40 years of experience in the roofing industry, making us the experts when it comes to roof repairs, maintenance, replacement, and more. Rely on our roofing company for the best and most honest pricing, backed by our satisfaction guarantee. Learn more about us and then contact us today for roof repair and more in Florida. Are you tired of struggling to trust roofing companies that you have used in the past? Are you sick of overpaying for roof services that do not get the job done? Bowman's Quality Roofing & Repair is here to give you a trusted friend in the roofing business.
Contact Us For Roof Repair in Tallahassee
Ready to get started with a roof repair service? Contact our team today to get started on your roof repair journey. We also offer roof replacement and consultation services, as well as chimney repair services for your home. You can learn more through our website and then get in touch with us for a quote. We are here to help!