Why Shingles Roofs Have Gotten More Popular Over the Years
And Why You Should Install One Today
Many homeowners and building contractors consider asphalt shingles to be their number one roofing choice in the Tallahassee and Pensacola area. The reason is due to the energy efficiency, weather resistance, versatility, and many other benefits these roofing options offer. If you're remodeling your home, building a new home, or looking to replace your roof, here are four reasons why choosing shingles roofs might be the best option for you.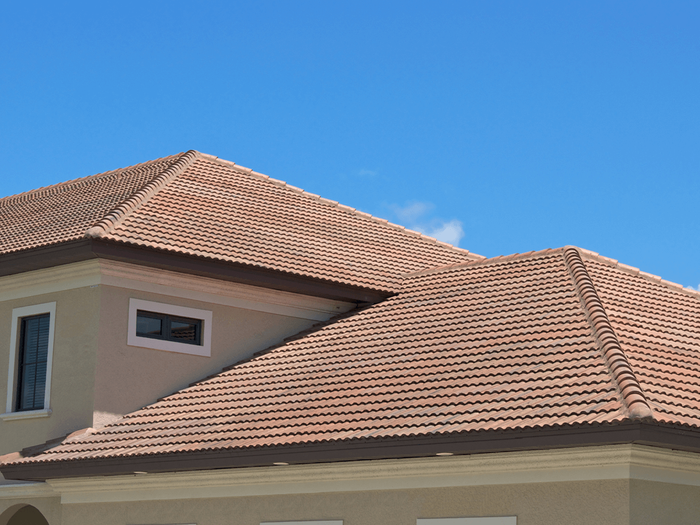 Multiple Design Styles
Roof shingles are available in a variety of design styles. From the traditional 3-tab shingles to the premium and dimensional shingles, this roofing can be used for different home styles. Some of them even mimic other roofing materials such as cedar and slate shakes. This way, you'll be able to get the design benefits of those materials without any of their disadvantages.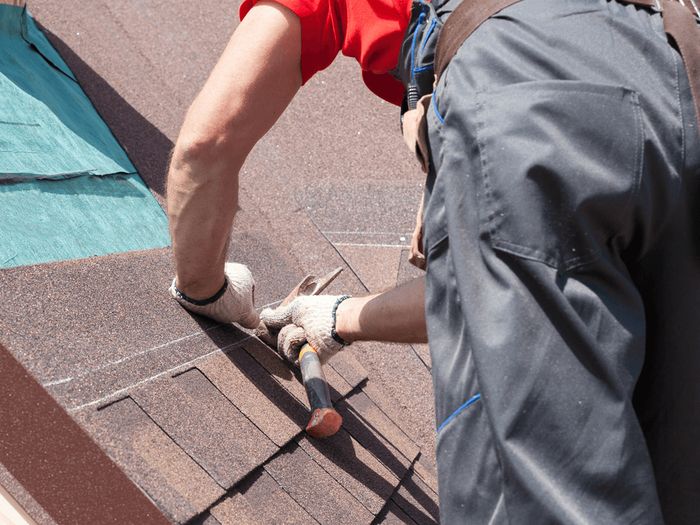 They Are Versatile
Roof shingles come in a wide variety of shapes, designs, and forms. They can cover many different angles and can be used for different home styles from Dutch gable to cross-hipped roofs. The size of your roof doesn't matter as asphalt shingles will cover it with no issues.
While there are slope requirements to follow, almost every home in the United States is suitable for shingle roofing. Just make sure you pick a reputable roofing company like Bowman's Quality Roofing & Repairs when you search for "best shingle roofing near me."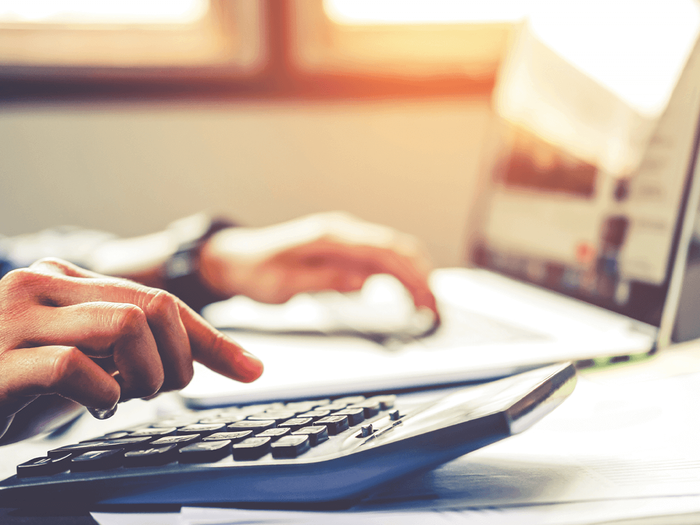 They Are Cost-Effective
The number one reason why many people choose shingles roofs over other roofing types is that they provide quality performance at a low cost. Shingles roofs are cost-effective upfront and they make sure to provide more than their money's worth over time.
You'll get excellent fire, wind, and weather resistance from asphalt shingles without incurring an exorbitant cost. Other roofing materials, such as slate, metal, and shakes don't offer as much value as shingles in the long run.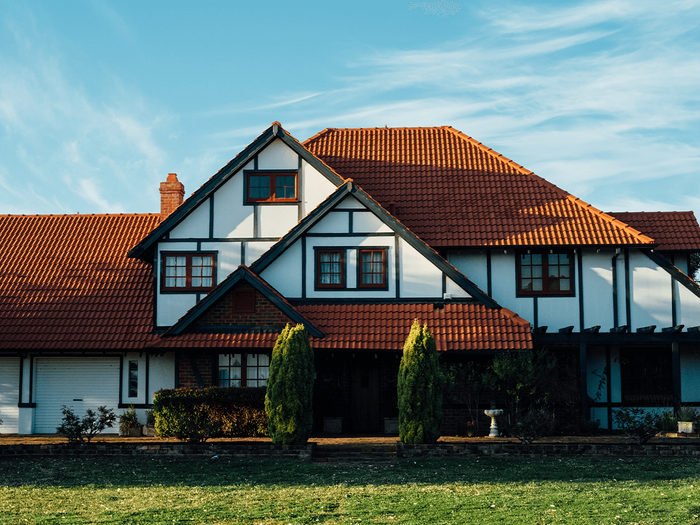 Energy Efficiency
Shingles roofs are excellent at energy efficiency. Competent roofing companies like Bowman's Quality Roofing & Repairs install whole systems when installing shingles roofs, including the underlayment that enhances the energy efficiency of your home.
Asphalt shingles are available in different tones, such as light, medium, and dark, to help you reflect the sun's radiation, thereby minimizing the temperature that hits your roof's surface and gets into your home.
When searching for the best shingle roofing company near me, make sure you choose and work with a reputable company that'll help you choose the right shingle type and color for your home and weather conditions. Working with a competent roofing company like Bowman's Quality Roofing & Repairs will make sure you enjoy all the benefits listed above and more when your shingles roofs are installed.