Roofing Services in Tallahassee, FL
Looking for the best roofing services in Tallahassee, FL
If you're looking for the best roofing services in Tallahassee, FL, then look no further than Bowman's Quality Roofing & Repairs. We provide top-quality workmanship at affordable prices and put our customer's needs first with every project! Contact Bowman's Quality Roofing & Repairs to find out more about our roof repair services, or get a free quote today. We put your needs first and provide top-quality work at affordable prices!
Serving the Greater
Tallahassee, FL Area
Shaun Bowman - CEO
JD Thomas - Crew Supervisor
Give us a call today! (850) 343-4083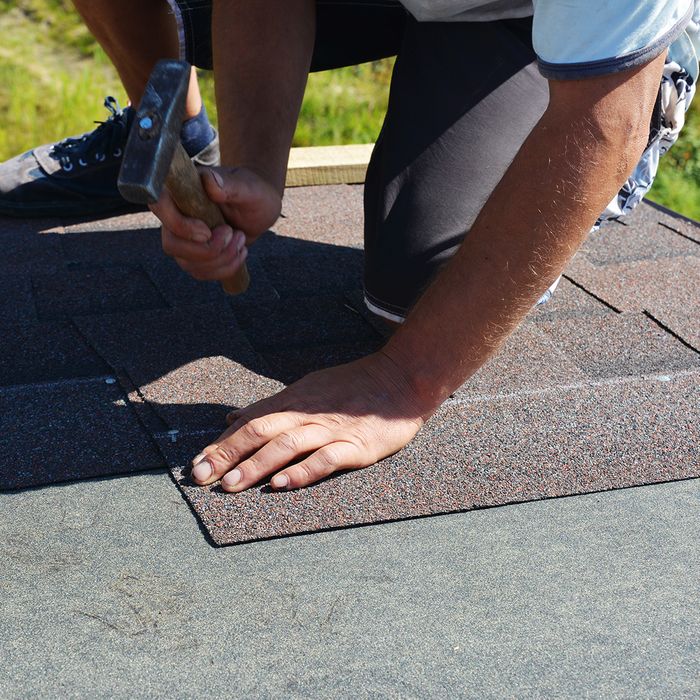 Roof Repair
Whether it's a small chip in your roof or major damage, we can help! At Bowman's Quality Roofing & Repairs our team has the knowledge and experience to make sure you're getting quality work done right. The roof on your Tallahassee home may become worn, weathered, or damaged and in need of repair. Reach out to us today to learn more or to get a quote for your roof repair!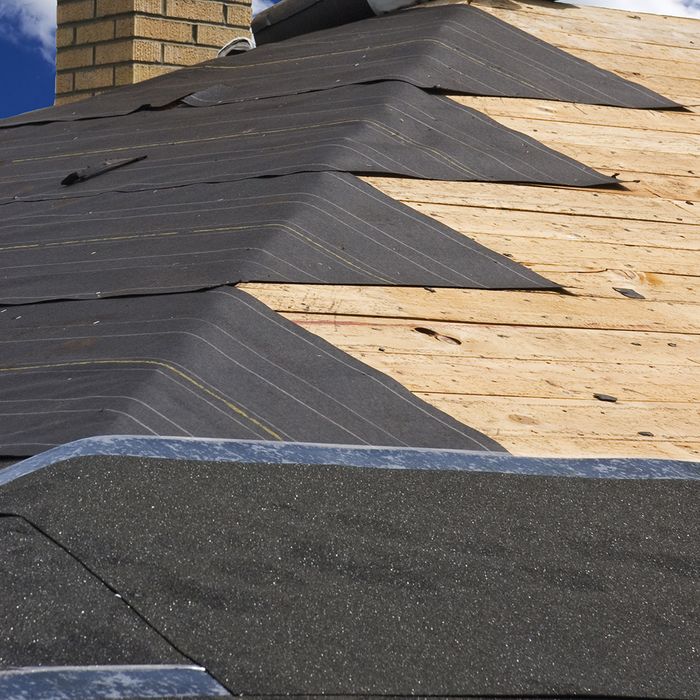 Complete Roof Replacement
Certain weather conditions like hurricanes and hail that we experience here in Tallahassee may cause you to need a roof replacement earlier than you anticipated. Additionally, if less durable and weaker materials were used prior, a complete roof replacement may be required after only a few years.
Homeowners in Tallahassee should contact Bowman's Quality Roofing & Repairs if they are ready to replace their roofs. Our team provides complete installation services that can help you find the best material for your home, as well as efficient service with quick turnaround times on quotes! Replacing your roof sooner than later will have you prepared for the next time you are counting on the structural integrity of your roof and will last for years to come. Explore our roof replacement services to learn more.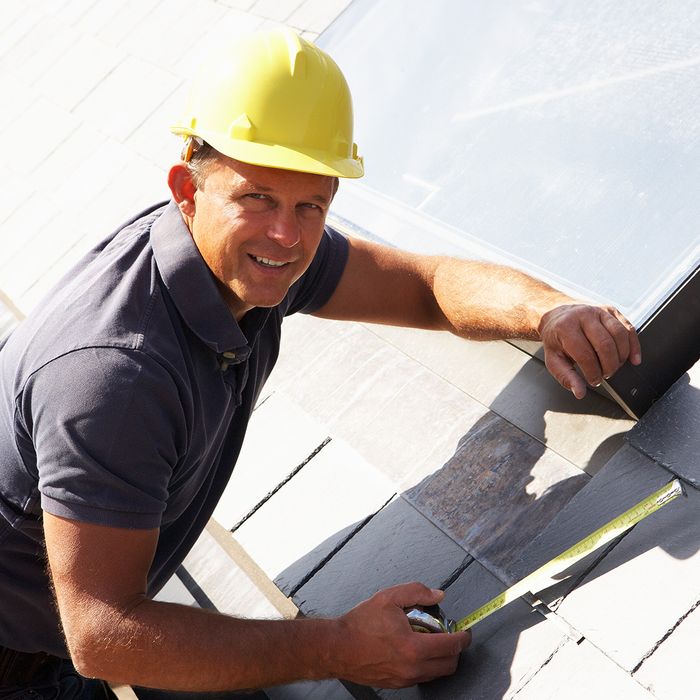 Roofing Consultations & Inspections
At Bowman's Quality Roofing & Repairs Tallahassee location, we offer consultation and inspection services for your roof. Your roof is something you should take care of. It protects your home from the elements, and if it needs maintenance or repairs we can help get those done for you! If you want superior quality workmanship and customer service, our roofing consultants will come to your home for an inspection. They'll determine the best course of action based on what they see during their visit!
If you're looking to invest in a roof inspection, then look no further than our team at Bowman's Quality Roofing & Repairs. We specialize in finding problems before they become costly! Our inspections will help save money because we can perform routine maintenance and repairs that extend the life of your roof. If you want to learn more about the benefits of having an inspection done on your roof, reach out today.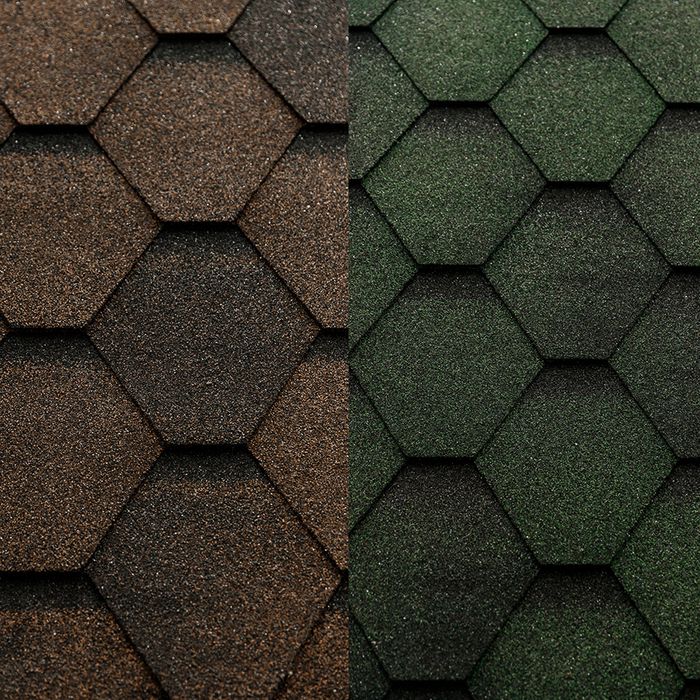 Color Swatches
When it comes time to replace or design a new roof for your home in Tallahassee, there are many materials and styles available. At Bowman's Quality Roofing & Repairs we proudly partner with Pinnacle® Pristine for high-performance architectural shingles that are durable and provide stunning, lasting color to your home. Take a look at all of the colors for yourself, and contact Bowman's Quality Roofing & Repairs to schedule your roofing service today.
If you live within a 60-mile radius of Tallahassee, FL, and your roof needs repairs or a replacement, contact our team at Bowman's Quality Roofing & Repairs today. We provide you with a high-quality roof that protects your home and has the durability to last for years. Get in touch with us today to schedule your service or to get a quote!